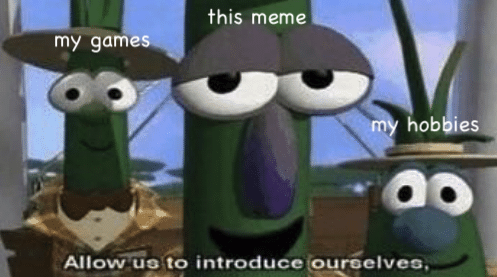 A little about me: I'm a pun and meme enthusiast (if that isn't obvious already), I play some instruments, I make games, I draw, I write, I swim, I think, I breathe, I exist.
I currently have 9 games published + 2 books.
All my games are free, so feel free to download them. Also do check out my patreon page (link above)!