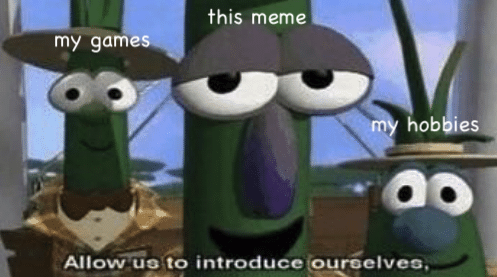 A little about me: I'm a pun and meme enthusiast (if that isn't obvious already), I play the guitar, piano and flute, I make games, I draw, I write, I swim, I think, I breathe, I exist.

I currently have 5 games published + 1 chapbook:
KAIROS: A long fantasy RPG game about time. My first game.
The Clock Chronicle: Time-travelling, fantasy-mystery visual novel.
Journey: A chapbook, or collection of poems (submission for poetry jam 2020)
Chocolate Catastrophe: A short RPG game with visual novel elements mixed in. (submission for GDL Valentines Jam 2020)
The Punniest Pun Messter (TPPM): otome and comedy visual novel. (submission for Nanoreno 2020)
Moonlight Mansion: a relatively short mystery / supernatural visual novel.
It's free, so feel free to download them.
I appreciate any comments / critics that you have.