AH This game is absolutely perfect to play at 4am while it's raining outside. The music is unbelievably beautiful, especially all the piano pieces, I'm such a huge fan of it now. Lowkey wanna look in the game file for the mp3 lmao
I love the story so much 🥺 The writing was beautiful, and I especially like that Merlin can tell Emil's current emotions by his piano playing. The music jargon aren't something I'm familiar with but it's so cool to learn! God, I cannot get over the music, every piece is so good. Also I'm so slow, it took me a while to realize Maria Cart is a reference to Mario Kart 😂 The blood moon sequence was amazingly intense, and I love the play of words. Like when the friend told Merlin how their physics teacher rambled about relativity, and then a few scenes later, Nero said "ever heard of relativity?" I burst out laughing at Merlin's "...Ugh."
I'm so happy to get an ending that I feel satisfied with!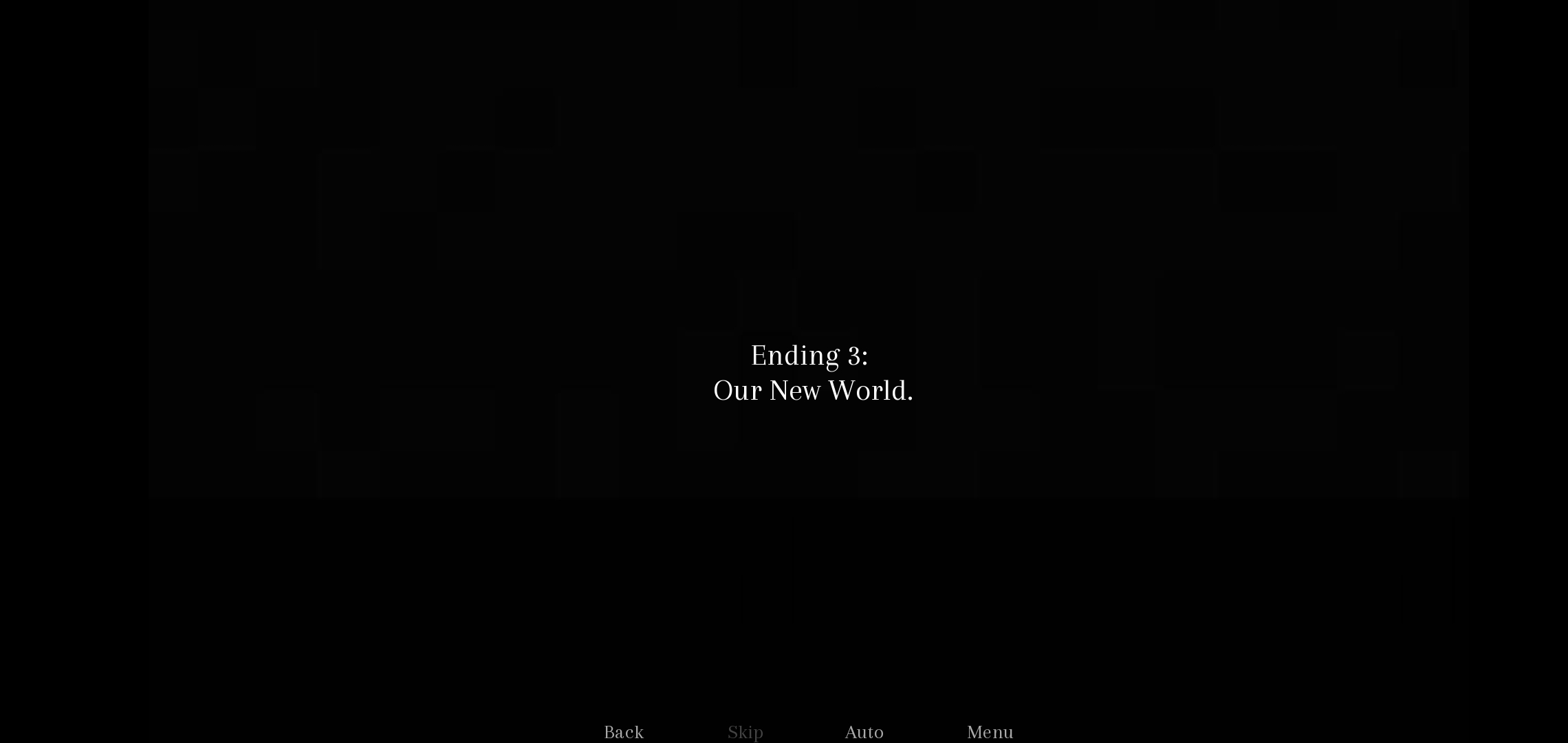 I can't wait to play again to find the other endings! The rain hasn't stopped, so I'll dive right back in. Thank you so much for this short VN, it's so charming. The premise is so mysterious and the realization of what that mansion actually is hits great. I love it.
I'd like to end this comment by showing the scene in the game that made me go, "yEAH GIRL"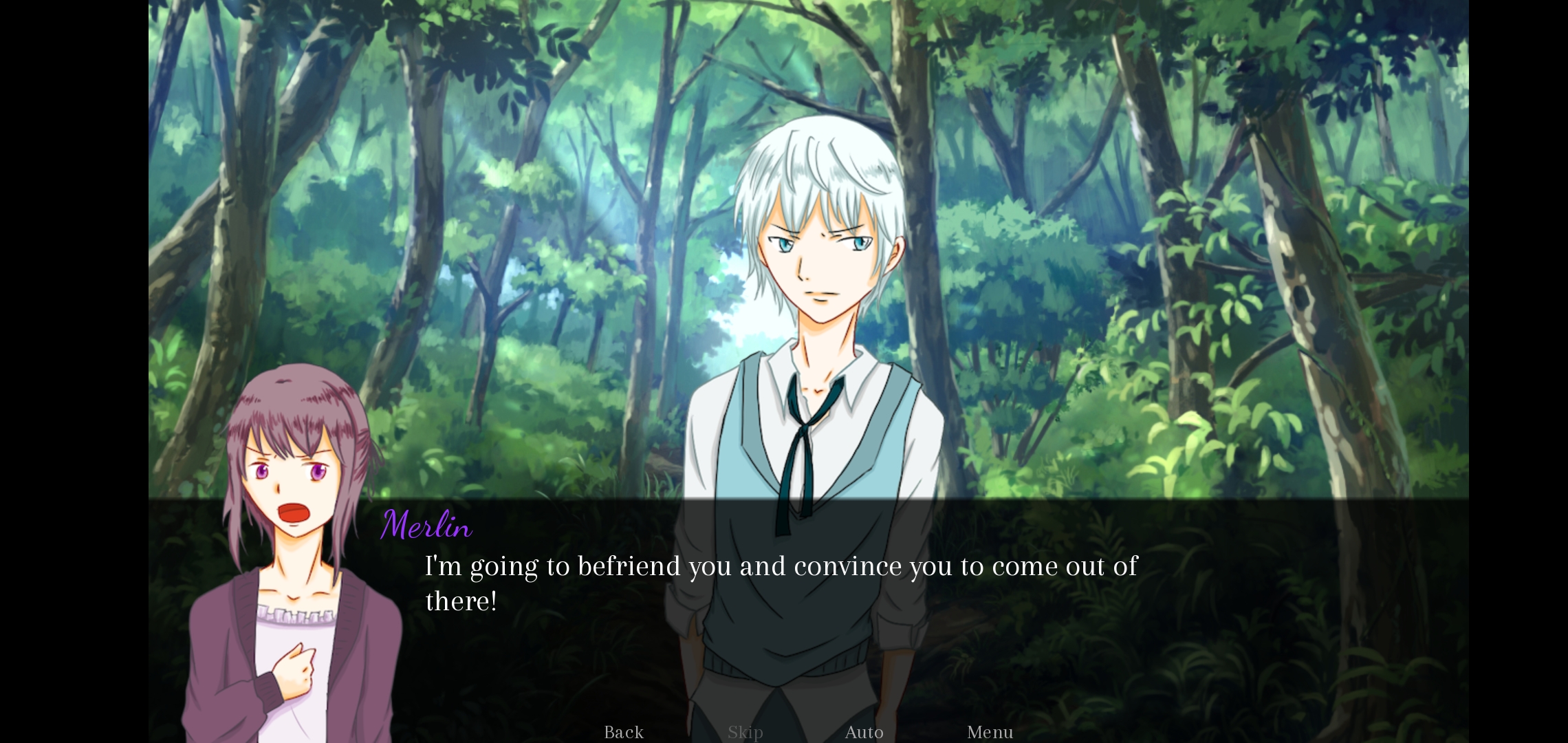 I love these two 🥺
Update: I saw Ending 1 and 2 and my respective reactions are below in meme format
Ending 1: showed the letter cg
ME: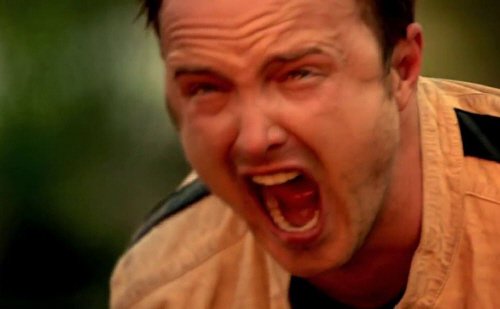 Ending 2: when Merlin [redacted bc spoilers] and Emil asked if she wanted to play piano with him
ME: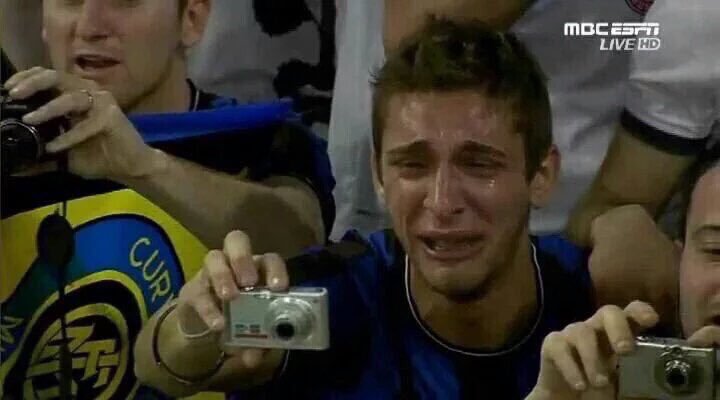 I ENJOYED THIS, THANK YOU FOR THIS STORY