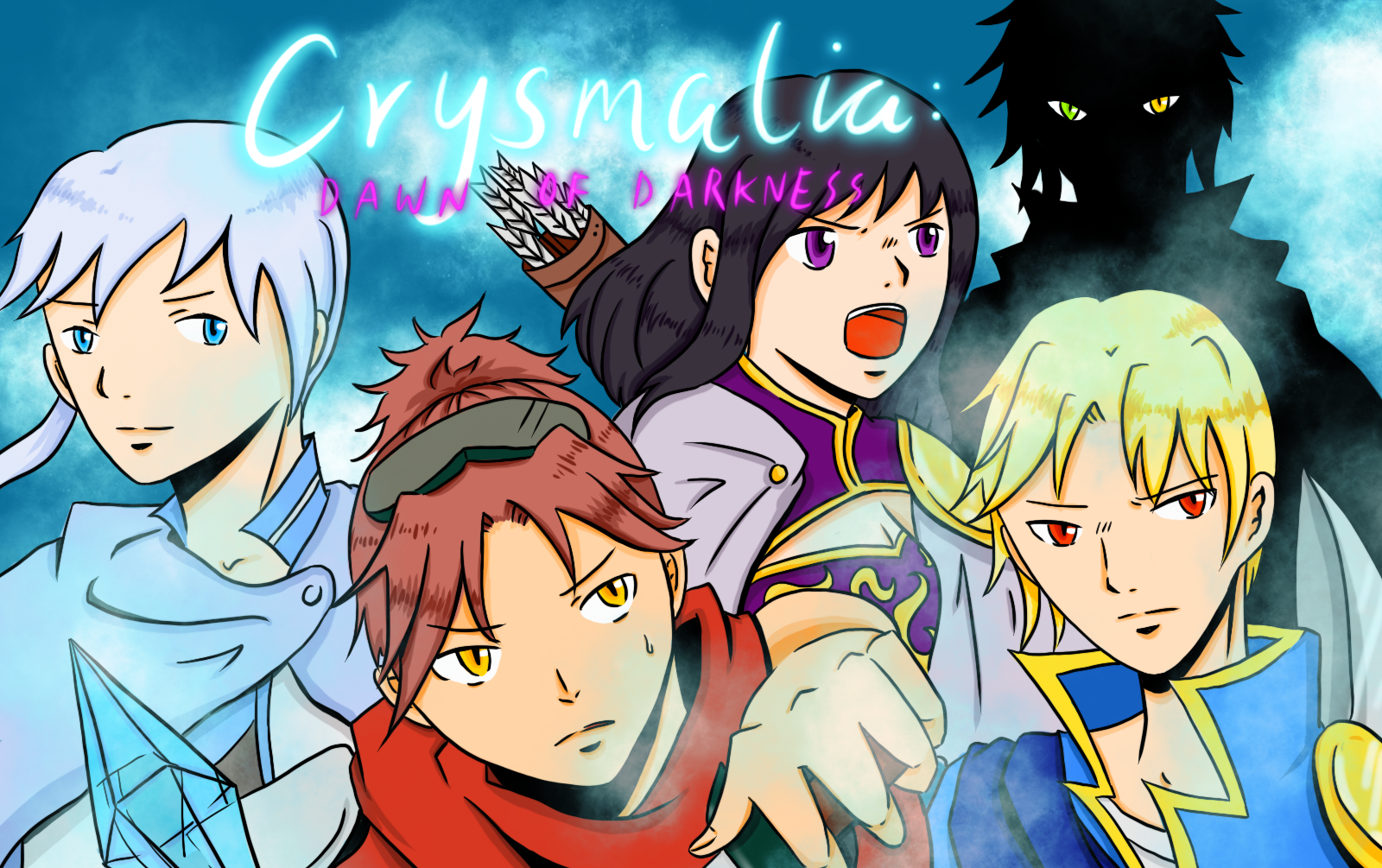 Crysmalia: Dawn of Darkness
Crysmalia spinoff webtoon + new game announcement!
---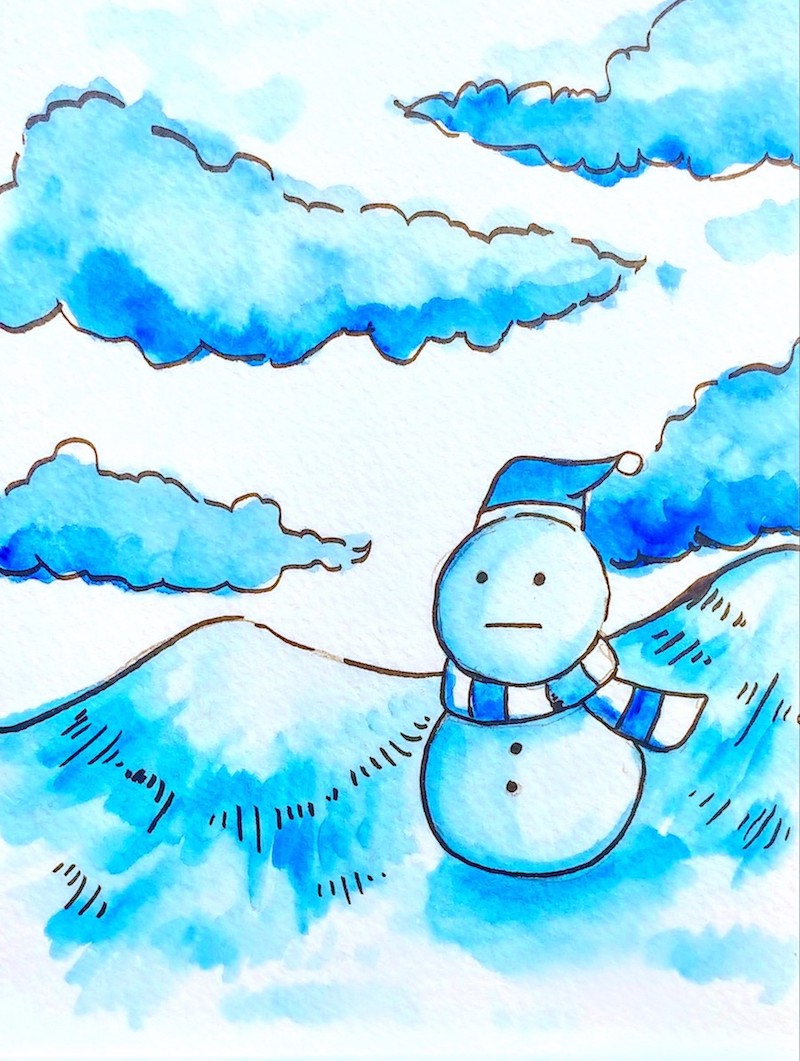 Hi, everyone!
Just a small announcement that over the past months I've been working on a webtoon titled "Frosty's Adventure" (if you played Crysmalia you may notice that Terevska had once said if he had a snowman he'll name it 'Frosty'). The series already has 8 (short) episodes, and is a mixture between traditional and digital (Sorry, the art isn't that great).
Here's the synopsis: When Frosty's creator, Terevska, was captured by mages from Lestyr, Frosty embarks on an adventure to find his master and perhaps discover the secrets of his existence too...
Genre: Comedy / Fantasy
Read it here! https://www.webtoons.com/en/challenge/frostys-adventure/list?title_no=507978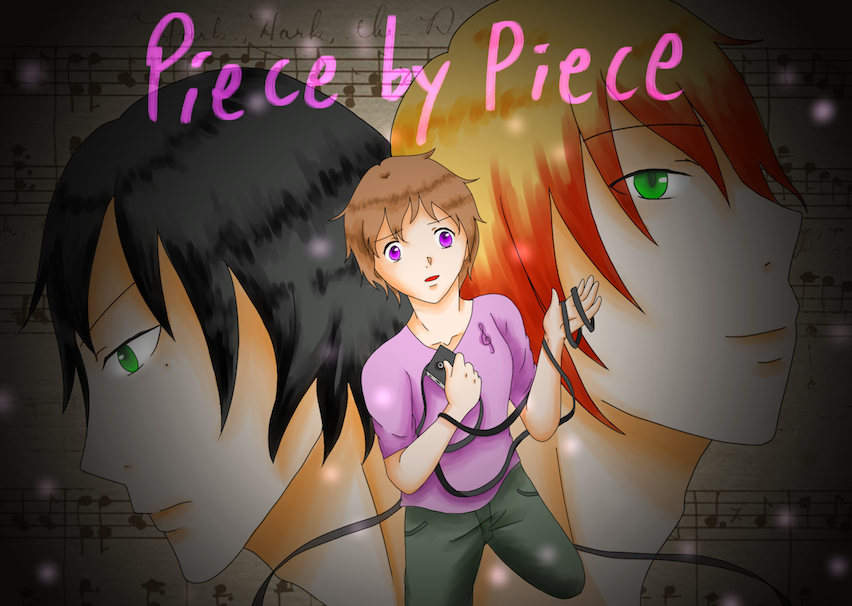 Also another announcement: Tofu Sheets Visual and I worked together in making Piece by Piece, a visual novel submission for Spooktober jam! It's released, and oh it has voice-acting!
Genre: Mystery, Horror, heartwarming...?
Do play it if you have time! It's my first time collaborating with someone else and it has been a blast!
Cheers,
El.Seth.
Get Crysmalia: Dawn of Darkness