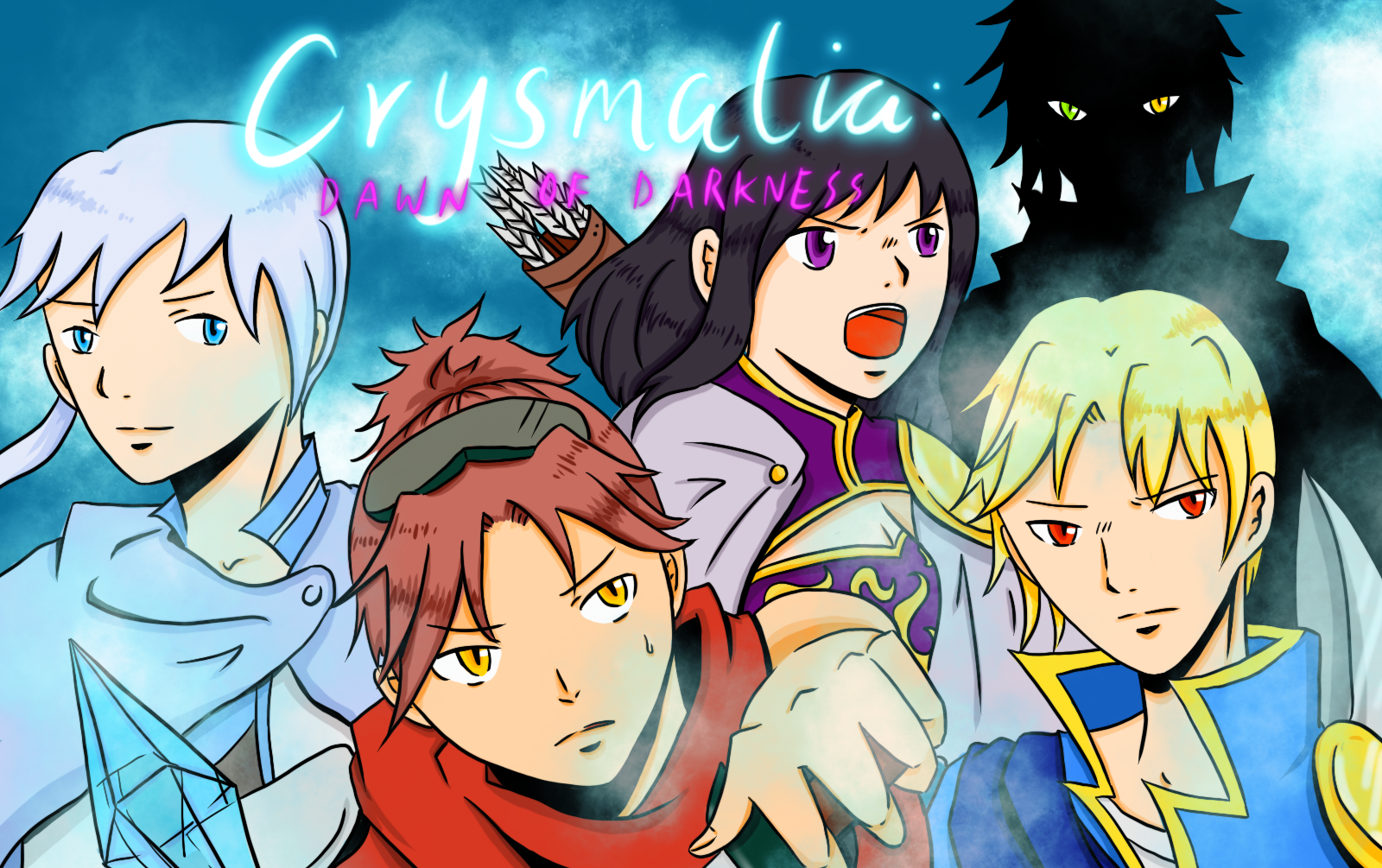 Crysmalia: Dawn of Darkness
For those who have downloaded Crysmalia: DoD before this devlog, it has been brought to my notice that there is a scene in the beginning which made the game stuck (thank you for telling me, Kokoro). I re-uploaded the file and tested it again, and in my laptop it works now. I'm so sorry for the bug!
Also, while playing the game, I once encountered a scene that made it stuck too, but when I closed the game and opened it again, it works, so make sure you save frequently while playing the game! I'm so sorry once again and please report to me if there are other bugs.
Cheers!
Files
Crysmalia- Dawn of Darkness.zip
601 MB
Jun 13, 2020
Get Crysmalia: Dawn of Darkness